Welcome to Service One Transportation, Inc.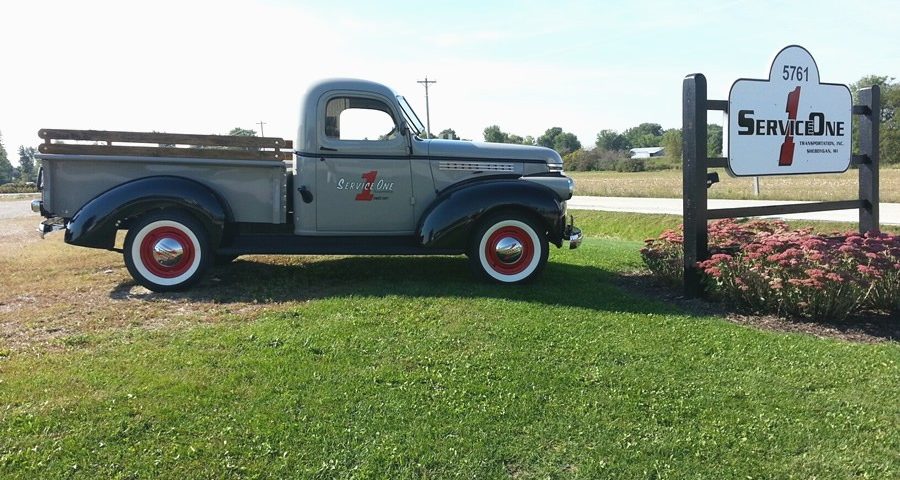 Our History
The start of a successful family business began in 1997 when Dan Flagstad, Sr. decided to venture out on his own after a distinguished career in transportation sales. Armed with a vision and his retirement savings, Dan founded Service One Transportation.
Starting with a single driver and truck, Dan grew the business by providing unsurpassed service to the customers and living by the creed of "doing whatever it takes to get the job done for the customer." There were many late nights where Dan would make deliveries after a full day in the office.
Service One Transportation Company Services
Today, Service One has grown into a true full service Logistics and Transportation company with a large portfolio of services. Our services include; 53ft Dry Van, Dry Bulk with rail car transport, Blanket wrap transport, and Warehousing to name a few. Learn more about our truckload and transportation services here.
Philosophy and Leadership
That customer first philosophy continues today with our current President and Owner Dan Flagstad, Jr. Under Dan's leadership, Service One has experienced the innovation of a new generation but at the same time retaining the customer and family first philosophy started by Dan Sr. One of Dan Jr's first actions as President was to bring in a long time friend and colleague of his father, Mike Myszewski, as his partner and Vice President of Operations and Logistics.
Mike had a business connection with Service One when the company was in its infancy and had always wanted to join forces with Dan Jr. and his father. Mike's 25 plus year's spent in a wide range of operations, management, and sales positions within the transportation industry proved invaluable in Service Ones growth and efforts to continue Dan Sr.'s legacy of doing whatever it takes to service the customer.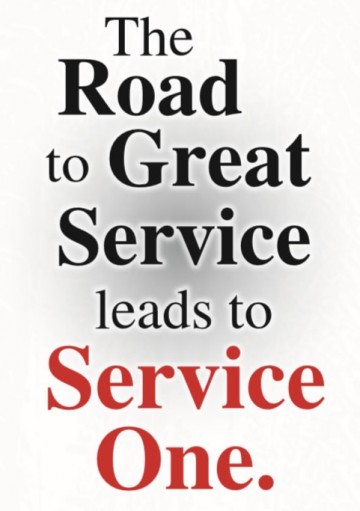 The Road to Great Service Leads to Service One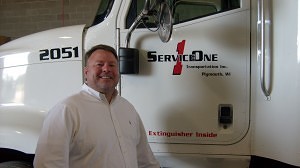 Dan Flagstad, Jr., President
Our employees make the difference! Contact us today to learn how we can help you with your transportation and warehousing needs. Contact our staff members directly, or call us at 920-467-4793 or toll free at 888-988-3344. You can also fax us at 920-467-6147.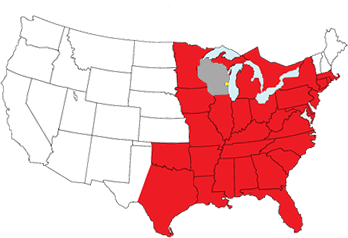 Service One Logistic Services
Service One Transportation can handle all of your Truckload, Volume LTL, and Expedited shipments to 48 states and all Provinces of Canada. For a personalized transportation quote, complete the online request form. You can also call us at 1.888.988.3344.
The Solution To Your Transportation & Warehousing Challenges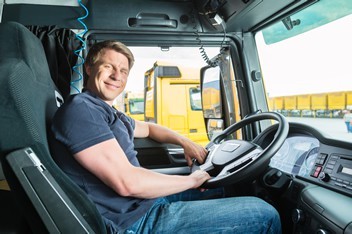 As a owner operated driver, or company truck driver for Service One you will enjoy the flexibility that comes from working for a smaller company, and one large enough to provide you with the benefits and resources you deserve.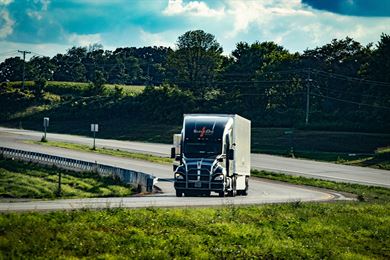 Trucking Transportation Services
Service One offers a broad-spectrum of supply chain solutions and truckload services ranging from local and over the road trucking, warehousing, U.S. and Canadian transportation, drayage, and logistics management.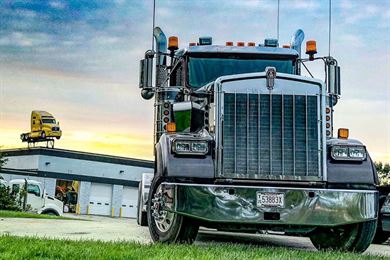 Where Great Service Lives
At Service One Transportation, our experienced staff brings a wealth of knowledge and experience in the trucking industry, ensuring our customers realize the most value for their Supply Chain dollar.