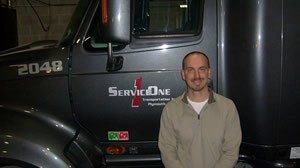 Mike Myszewski, Vice President
Thank you for visiting the Service One Transportation website.
While transportation is an ever evolving industry, the key to our success at Service One has always been our people. Our team consists of a group of highly motivated and professional individuals that work together to provide what I know to be the best service in the transportation industry.
Experience that difference today either as customer or as team member, you wont be disappointed.
The Road to Great Service Leads to Service One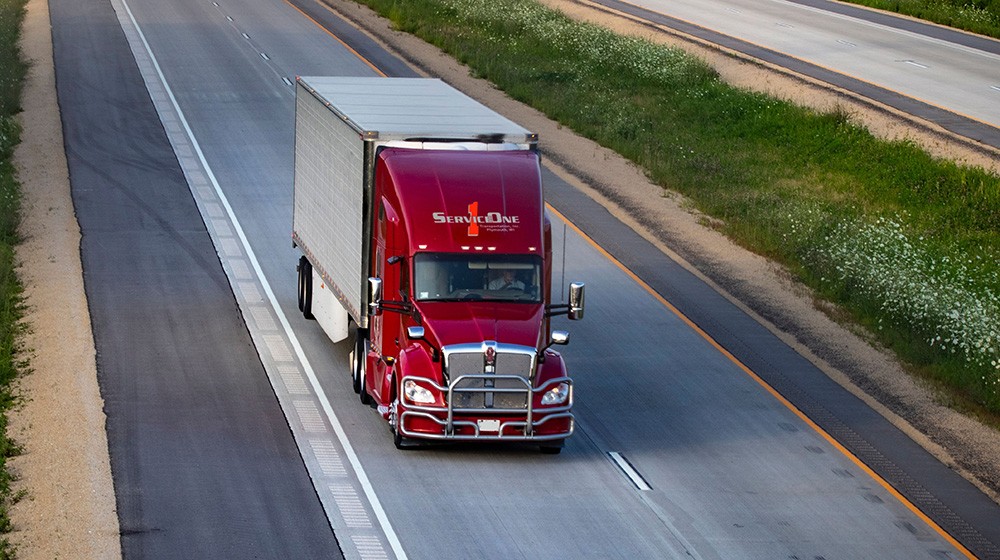 Service One Transportation, Inc.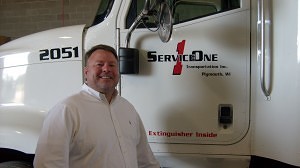 Dan Flagstad, Jr., President
Welcome to the Service One Transportation website, where you will find information regarding every aspect of our organization. Since the founding of the company by my father, Dan Sr., Service One has been committed to quality and unparalleled customer service in all aspects of our business.
I am particularly proud of the "customer first" culture of the Service One team and I encourage you to experience that first hand by entrusting us with your business.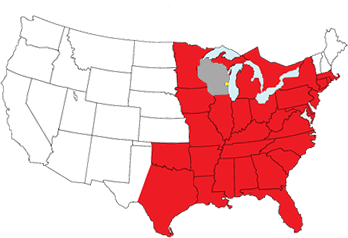 Service One Logistic Services
Service One Transportation is full service transportation and logistics provider with a large portfolio of services. Those services include Over the Road truck load, Regional truck load, Refrigerated truck load, LTL and much more. For a personalized quote or service consultation complete the online contact form. Experience the difference and find out for yourself that Service One Transportation is where Great Service Lives.