Bulk / Truck Transloading
Bulk/Transloading Services
Bulk/Transloading
Service One's Bulk division has your dry bulk railcar to silo needs covered. We currently have a rail spur that provides ample space for multiple rail car parking and simultaneous unloading and transfer of product. Our dry tank fleet gives our customers a cost effective solution for moving product from the rail to their location.
Exclusive rail spur availability
Examples of Commodities handled, Plastic, Agricultural, Salt
Wash out on site
Repack of material service.
The Road to Great Service Leads to Service One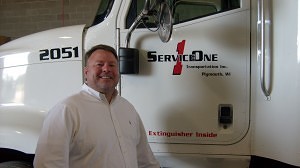 Dan Flagstad, Jr., President
Our employees make the difference! Contact us today to learn how we can help you with your transportation and warehousing needs. Contact our staff members directly, or call us at 920-467-4793 or toll free at 888-988-3344. You can also fax us at 920-467-6147.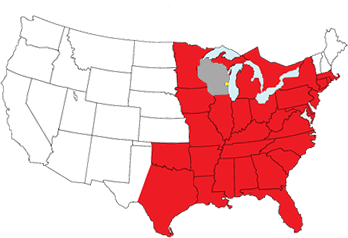 Service One Logistic Services
Service One Transportation can handle all of your Truckload, Volume LTL, and Expedited shipments to 48 states and all Provinces of Canada. For a personalized transportation quote, complete the online request form. You can also call us at 1.888.988.3344.
The Solution to Your Transportation and Warehousing Challenges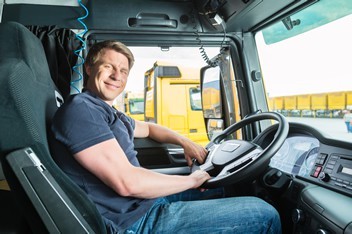 As a owner operated driver, or company truck driver for Service One you will enjoy the flexibility that comes from working for a smaller company, and one large enough to provide you with the benefits and resources you deserve.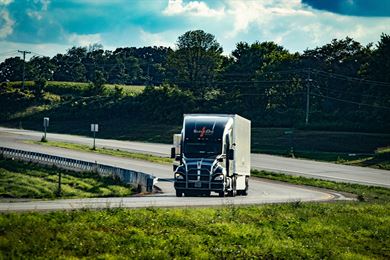 Trucking Transportation Services
Service One offers a broad-spectrum of supply chain solutions and truckload services ranging from local and over the road trucking, warehousing, U.S. and Canadian transportation, drayage, and logistics management.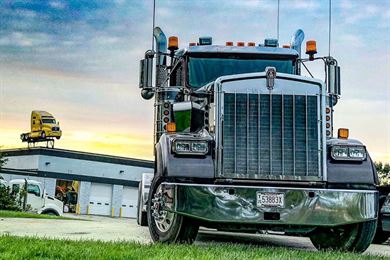 Where Great Service Lives
At Service One Transportation, our experienced staff brings a wealth of knowledge and experience in the trucking industry, ensuring our customers realize the most value for their Supply Chain dollar.